UNITA Summer school: Intercomprehension in Romance language
Pau Campus - Registration before June 15th, 2023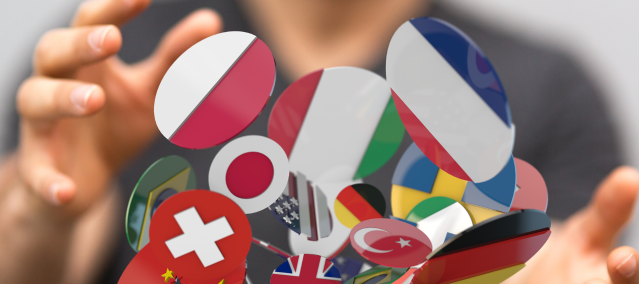 In a nutshell :
University of Pau and Pays de l'Adour, in collaboration with its UNITA partners, offers a Summer School on mutual understanding of Romance languages. During this week, participants will be immersed in Romance languages and will discover French and Occitan culture. This unique experience will allow students from UNITA partner universities to learn to understand and make themselves understood, while speaking their own language.
What is intercompréhension?
Intercomprehension is a way of communicating based on the similarities between languages of a same family. Thus, each person expresses himself or herself in his or her own language and can understand the others.
The aim of this summer school is to develop skills in comprehension, production, and interaction, both written and oral, in communicative situations in intercomprehension, particularly in specialized fields (intercomprehension on specific objectives).
General information :

Dates for physical mobility : From June 19th to June 24th 2023
Period for virtuel component : May/June 2023
Location : Pau University Campus
Target audience : Students from UNITA Alliance
Certificate : 4 ECTS
Language of instruction : French, Italian, Romanian, and other romance languages – participants will communicate in their own language
Organization : Françoise Hapel (UPPA), Géraldine Lesparre (UPPA)
Requirements : Students must speak at least one romance language (mother tongue or level b1)